Annual Fall Festival
Are you ready for the Fall Festival!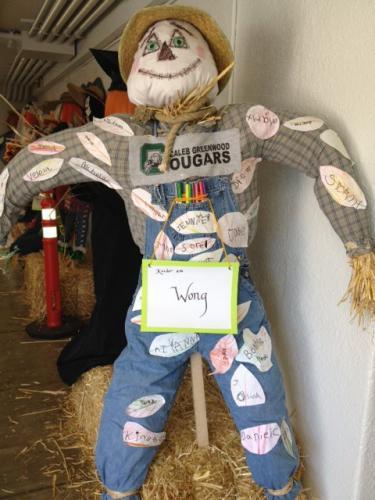 Let the fun begin!
A longtime Caleb tradition, the Fall Festival brings together Caleb Greenwood families and our River Park neighbors to celebrate the change of seasons.
We are super excited for another fun year at our annual Fall Festival! The kids love this event every year, it is a fun after hours meet-up with all of our great community of parents too.
The Annual Fall Festival is Friday, October 27th from 5-8 pm. The PTSO has decided to make this event a family community event and not necessarily a fund raiser. The cost for carnival wrist bands has been reduced to $5.00 per band and there will be a number of free activities.
Wrist band and activity tickets will be on presale in front of the cafeteria Monday, October 23 – Friday, October 27th before and after school. Wrist bands $5.00 and tickets $0.50 each.
Paypal Shopping Cart
Purchase online and save on time. Online ordered items can be picked up at the Will-Call table of the evening of the Fall Festival event.
Roxie's Deli will have food for purchase! Meltdown Ice Cream Truck will have frozen treats for sale! The Wellness committee will be selling healthy treats including popcorn! Chocolate Fish has donated coffee!
Old Favorites returning will be the Hay Ride (4 tickets per person), Cake Walk (1 ticket per person per try), Inflatables (2 tickets per person) for Soccer Kick or Mystery Bus. Carnival style games (Wrist band required). New Favorites will be Pick a Real Pumpkin and Decorate it with Stickers to take home (2 tickets). Lady DJ Char will be providing music.
Free Activities include Star Gazing with a telescope, Signing Pumpkin for School Pumpkin Match Mural, Sidewalk Chalk and Photo Booth courtesy of Dr. Szymanowski Orthodontics.
Cake Walk Donations needed and can be dropped off at the office Wednesday, October 23-Friday, October 27th.
PLEASE SIGN UP TO VOLUNTEER AT http://signup.com/go/xM8NVb