2020-21 Yearbook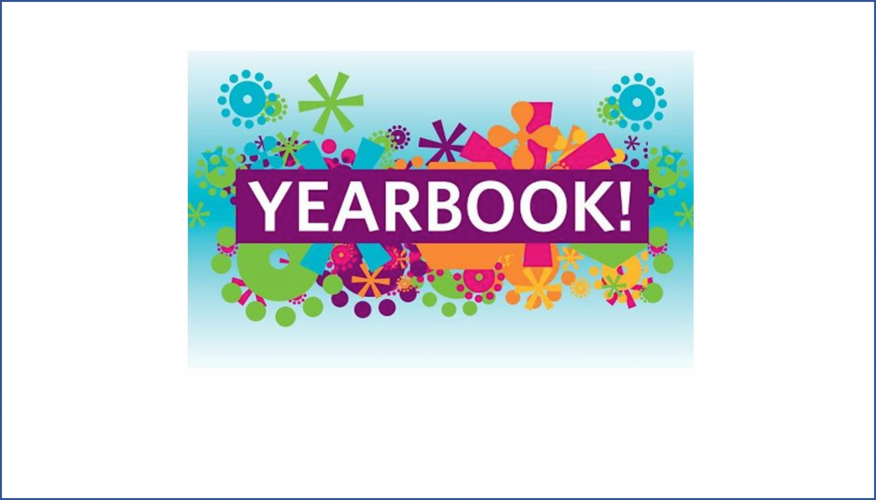 The 2020-21 Caleb Greenwood Yearbook will likely become our most treasured, unique yearbook ever thanks to COVID-19 and distance learning. This year, we're relying on YOU to share candid pictures of your kiddos learning at home or in "pods," connecting virtually with others, living the IB Attributes, and finding fun & laughter during the pandemic. In essence, we're documenting history!
There are THREE ways to submit photos:
1) Add your photos directly to our Caleb Greenwood Yearbook Google Folder
2) Post your photos to our Caleb Greenwood Facebook Page @calebgreenwoodyearbook
3) Email your photos to calebgreenwoodyearbook@gmail.com
The yearbook will be a community effort, so please know the pictures you post and send will most likely be used! For more information, please contact Yearbook Editor Ana Tintocalis-Salcedo at calebgreenwoodyearbook@gmail.com or 916.666.2274.