About
Nestled in the heart of Sacramento's River Park neighborhood, Caleb Greenwood is an International Baccalaureate (IB) Primary Years Program World School that offers a rigorous and balanced K-6 program of inquiry with a global perspective. Students thrive in an environment where they make connections between what they are learning in the classroom and the world around them. Collaboration, critical thinking, communication and international-mindedness are emphasized through inquiry, social emotional learning, art, Spanish and music. This IB education results in global citizens who will be well prepared to take leading roles in the world.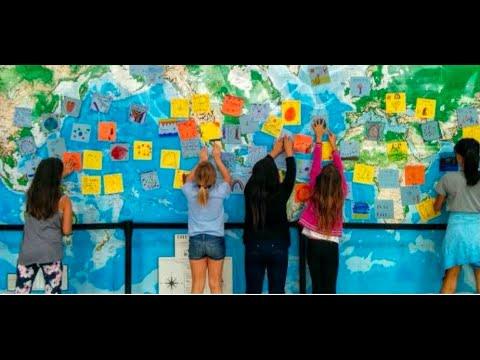 Caleb Greenwood is an International Baccalaureate (IB) World School offering the Primary Years Program.
IB World Schools share a common philosophy—a commitment to improve the teaching and learning of a diverse and inclusive community of students by delivering challenging, high quality programs of international education that share a powerful vision.
Please see the International Baccalaureate website link below for more information about the International Baccalaureate Primary Years Program at Caleb Greenwood, An IB World School!
If you are a neighborhood family, please go to the SCUSD Enrollment Center's website for enrollment information, required documentation, and office hours.
Kindergarten Registration
You can download a registration packet and find out more on the district website including immunization requirements.
Open Enrollment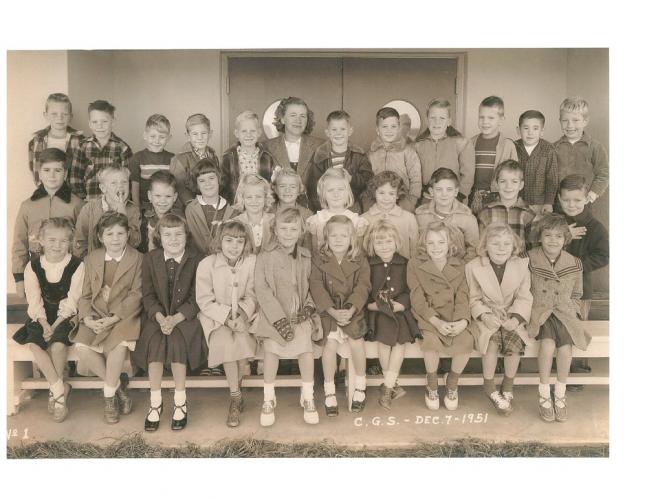 Caleb Greenwood Elementary School, in the River Park neighborhood, opened its doors to sixty students on September 10, 1950. The name Caleb Greenwood was given to the school by the Board of Education and was so named to honor one of the early mountain men in California history. Caleb Greenwood was best known for leading the first wagon train over the Sierra, the Stevens-Townsend-Murphy party, and for his heroic part in guiding the rescue of the Donner Party.