Support your School
The Caleb Greenwood Parent Teacher Staff Organization is a collaborative of parents, teachers and administrators. We provide a communication link between the parents and staff at the school and work to fund enrichment programs for students.
What does the PTSO do?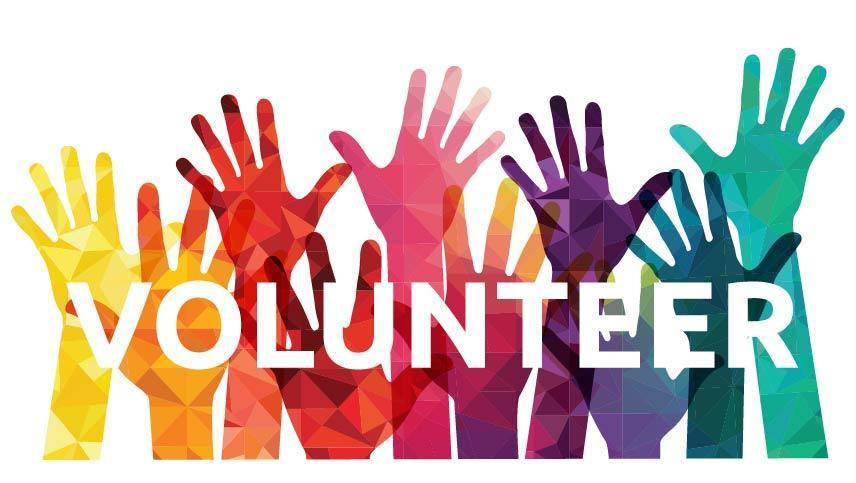 Welcome!
If your child's teacher has asked you to submit paperwork to provide support for the 2021-22 school year, you MUST complete all paperwork contained in the 2021-22 Volunteer Packet AND have a cleared background check via fingerprints on file with the district AND provide proof of COVID vaccination or registration for testing.
Required Paperwork/Clearances:
All volunteers who will be working directly with children at PTSO events must complete the required paperwork in order to obtain clearances. These forms can be found by following the link at the bottom of the page.
Filled out volunteer forms can be sent to Jenci Smith, jenci-smith@scusd.edu for Mrs. Rossi's signature which is required prior taking them to the Serna Center for processing.
Please contact the office if you have any questions about your paperwork at (916) 395-4515.
COVID Vaccination Status
All volunteers must fill out this Informed K-12 form, which reports their vaccination status to SCUSD.
If volunteers test with us at one of our testing sites (Serna Center or Albert Einstein), they will be cleared from the testing protocol by our staff; if they test outside the District, they will need to upload their test results to us weekly through a testing protocol that they will receive at the email address provided in the registration form above.
Full vaccination or regular testing are required of our volunteers in addition to following public health guidelines while on campus.
If you have any questions about this new process, please reach out to compliance@scusd.edu.
Here are a handful of ways you can raise funds for our school while going about your daily activities. All that is required of you is to register with participating companies and then spend as you normally would. The companies give a percentage of your spending back to Caleb Greenwood. It's that simple and it works!
Please participate. Encourage friends and family to participate. By the end of the year, each family will have contributed a few hundred dollars without giving up any extra time or money!
Did you know that many employers sponsor matching gift programs and may match your donations to the Caleb Greenwood PTSO. Some companies even award money to our organization for your volunteer hours! All donations to the Caleb Greenwood PTSO help to support our students and school and you may be able to double the impact of your gift.
To check if your company will match your donation:=
Step 1 – Check with HR to see if the company has a matching gift program.
Step 2 – Submit for the matching gift following program rules (be aware of submission deadline or limits)
Step 3 – Once you have submitted the matching gift request or if you have questions, please contact us at CalebGreenwoodPTSO@gmail.com
There are also the below programs addition to Amazon Smile:
AmazonSmile to benefit Caleb Greenwood K-8 PTSO Inc
Office Depot's 5% Back to School Program

If you have any questions or know of a great program Caleb Greenwood might be missing out on, please email calebgreenwoodptso@gmail.com.