2020-21 Yearbooks On Sale Now!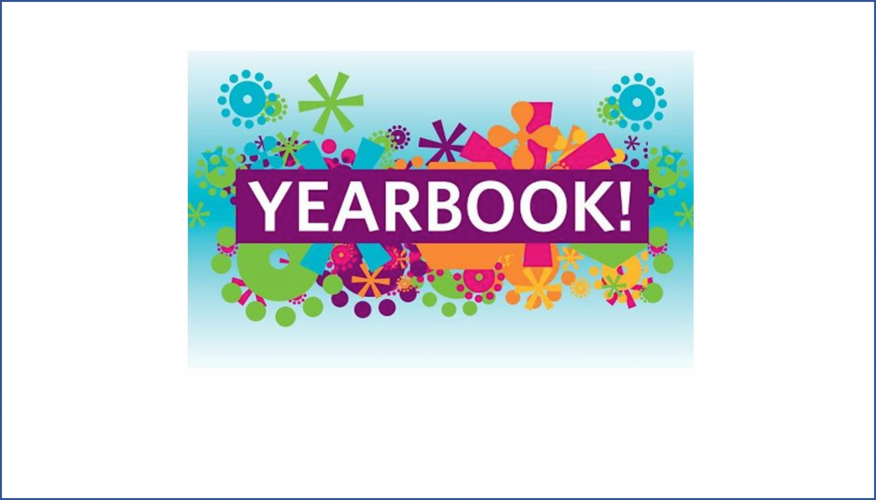 The 2020-21 Caleb Greenwood Community Yearbook is NOW ON SALE!! Cost is $25 each! This year's yearbook is more like a scrapbook…with Zoom class pics and snapshots entirely from Caleb families. It's a one-of-a-kind yearbook for a one-of-a-kind year!
All yearbooks must be purchased ONLINE! Paypal or Credit/Debit accepted.
To purchase, go to: http://jostensyearbooks.com/?REF=A09856170
PERSONALIZATION: Yearbooks can be personalized with your child's name for $5. You can add fun Icons for $1.00 each (only 4 Icons allowed).
STUDENT TRIBUTE ADS: The cost is 1/8 pg: $15 (1-3 pics); 1/4 pg: $25 (3-6 pics); 1/2 pg. $50 (6-10 pics). Please email Yearbook Editor Ana Tintocalis-Salcedo if you'd like to place a Student Tribue Ad: calebgreenwoodyearbook@gmail.com
All yearbook revenue goes toward the actual production of the yearbook and Caleb's PTSO. If you have any questions, please contact Yearbook Editor Ana Tintocalis-Salcedo at the email above.
There are THREE ways to submit photos:
1) Add your photos directly to our Caleb Greenwood Yearbook Google Folder
2) Post your photos to our Caleb Greenwood Facebook Page @calebgreenwoodyearbook
3) Email your photos to calebgreenwoodyearbook@gmail.com
The yearbook will be a community effort, so please know the pictures you post and send will most likely be used! For more information, please contact Yearbook Editor Ana Tintocalis-Salcedo at calebgreenwoodyearbook@gmail.com or 916.666.2274.