Día Reading Challenge Fundraiser & Celebration!
Día Fundraiser 3/14-3/30 Día Celebration 3/21-3/25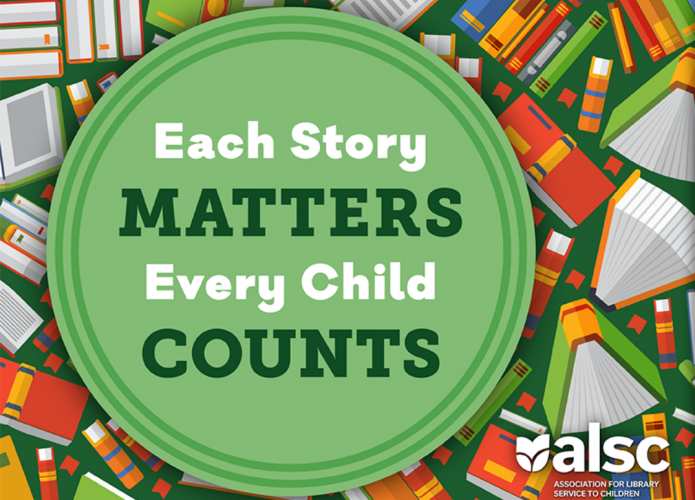 Help us raise $5,000 for our Action Center by joining our Día Reading Challenge! Log and share your Día reading activities with family & friends to collect donations, earn virtual badges, win prizes, & more! Then celebrate with school-wide activities during our Día Reading Celebration 3/14 – 3/25!
Click on the flyer below for details!