Annual Fall Festival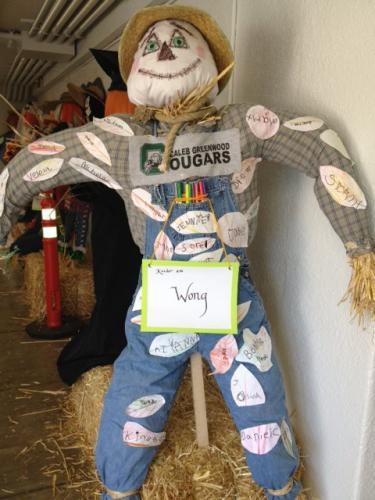 Let the fun begin!
A longtime Caleb tradition, the Fall Festival brings together Caleb Greenwood families and our River Park neighbors to celebrate the change of seasons.
We are super excited for another fun year at our annual Fall Festival! The kids love this event every year, it is a fun after hours meet-up with all of our great community of parents too.