LAST DAY Move-a-Thon/ 99 Pledges
Fundraiser Information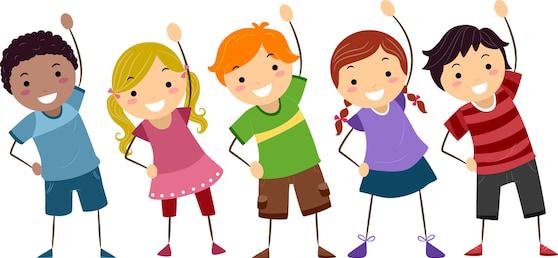 Great Job MOVING Cougars! Today is the last day to get your pledges and BINGO Cards turned in.
Currently we are are at $23,529 raised, so close to our $25,000 goal. I bet we can do it by the end of the day. Here is the link for 99 Pledges click here .
BINGO cards can be found in P.E. Fun Google Classroom (code: bqs5z27). The kids just need to complete 5 squares in a row, and then take a picture and attach it to the assignment to be entered in the raffle for some fun prizes. There is still time to get this in!
The PTSO encourages all families to participate, not only because it will be a fun way for the kids to move their bodies and stay connected to our community, but also because the PTSO needs your help. Since we began distance learning, fundraisers have been more difficult to organize. These fundraisers are what support the programs that make Caleb so special, like music, Spanish, IB enrichment and the library.
Don't forget there will be exciting prizes for top earning Cougars, including a NEW BIKE and a $175 gift card to Fleet Feet, raffle drawings for all kids who participate, class prizes and a virtual DANCE PARTY with DJ Char and Mrs. Hanson.
We would are so thankful for all of our wonderful sponsors this year. With times being as they are, these companies still helped support our school. From the bottom of our hearts, Thank you. Please make a special effort to help support them as well.




SMITH, McDOWELL & POWELL, A LAW CORPORATION
Northwestern Mutual
Nephesh Pilates
Doug Dickson
Urijah Faber's Ultimate Fitness
Step 1 Dance and Fitness
One Flow Yoga
Fancy Feet
Daily Method
Dahlia Bright (Sarah Rodriguez)
If you have further questions, please email Elise Brown.