Loaves and Fishes Breakfast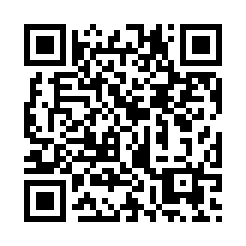 Dear Caleb Greenwood Community – Loaves and Fishes is a local nonprofit that offers a daily breakfast program where guests experiencing homelessness or food insecurity can gather for breakfast and coffee. Our school community will provide the food and help serve breakfast at Loaves and Fishes on Tuesday, November 8, 2022. You can help by donating food, helping to serve breakfast, or both. To participate, please visit https://signup.com/go/RCBRBwJ or scan the QR code.
Additional details about the requested food donations, drop off location, and location of the volunteer site are provided in the dropdown field below the signup line for each item.