Move-a-Thon Dance Party Today
1pm Zoom Info.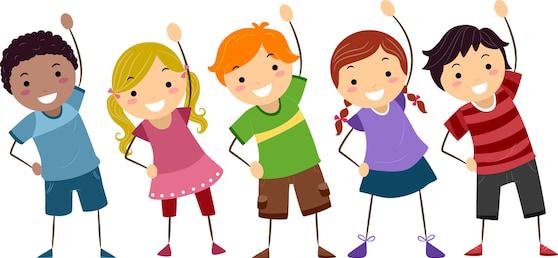 Great Job MOVING Cougars! The Move-a-Thon was a great success!
Caleb Cougars raised $30,000! Beating our goal of $25,000. The school earned a Dance Party with Mrs. Hanson and DJ Char. The Dance party will take place today,February 24th, at 1:00pm via zoom.
During the zoom Dance Party we will do our drawing for our Bingo winners, and announce the top pledge money earners and reward them with prizes.
Here's the Zoom link:
https://scusd.zoom.us/j/82903581269
Meeting ID: 829 0358 1269
Passcode: Dance
We are so thankful for all of our wonderful sponsors this year. With times being as they are, these companies still helped support our school. From the bottom of our hearts, Thank you. Please make a special effort to help support them as well.




Smith, McDowell, and Powell
Dominic Leber of Northwestern Mutual
Nephesh Pilates
Video Sponsors
Sarah Rodriguez with Dahlia Bright
Doug Dickson
Urijah Faber's Ultimate Fitness
Step 1 Dance and Fitness
One Flow Yoga
Nicole Purcell with Daily Method
Fancy Feet Dance Acadamey