PTSO Boohoo/Yahoo Coffee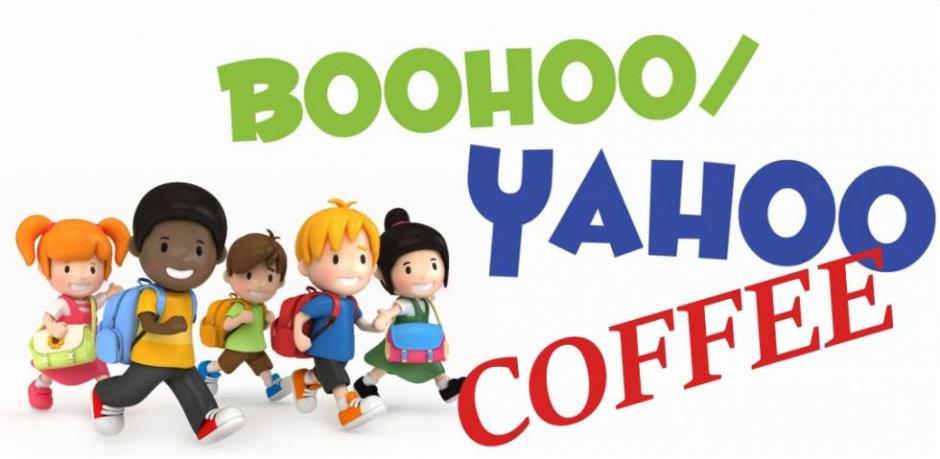 After you drop your child(ren) off for the first day of school, commiserate or celebrate with other parents and our PTSO Board with coffee and breakfast treats.
Some of us are crying,
teary-eyed and blue.
Some of us are cheering,
"I'm glad the summer's through!"
Whatever mood you're feeling,
stop and stay awhile.
We'll be here to greet you
with coffee and a smile.
Please join us after drop-off for the:
BOOHOO! YAHOO!Coffee
Thursday, August 30th at 8:00am
Outside the Multipurpose Room
Hosted by the PTSO