Remote Parent Conferences!
School Closure March 15 - March 27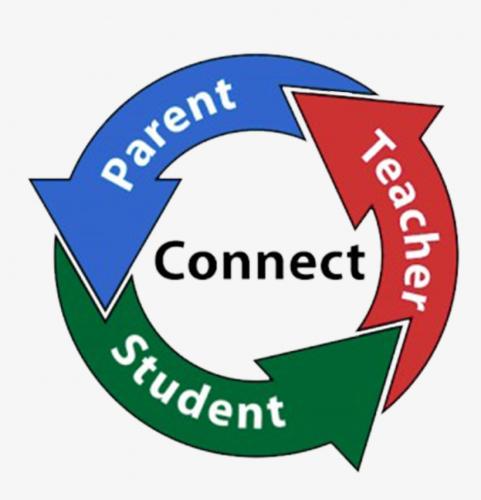 Because of school closure, scheduled parent conferences for the week March 15 – March 19 will be held via phone or other remote method. If you have a conference already scheduled, your teacher should be contacting you to arrange the method of remote communication. Thank you for your flexibility and patience as we work to keep our school and greater community safe during the school closure.