Welcome Back Ice Cream Social!
First Grade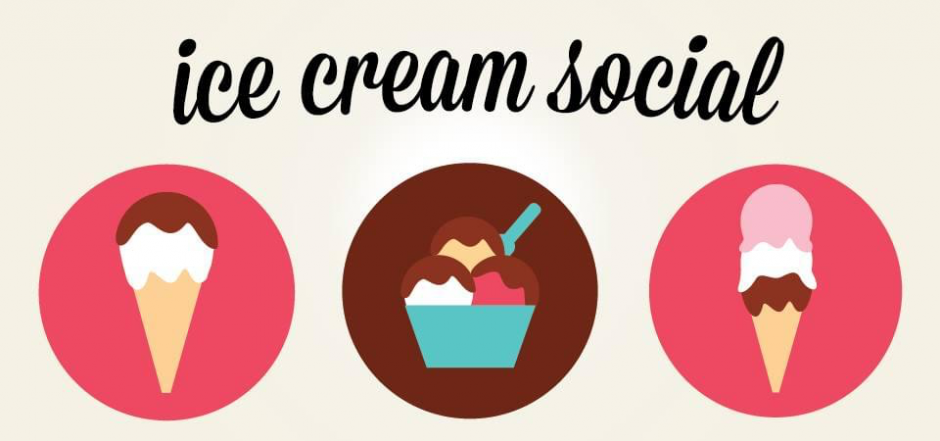 Happy Summer Caleb Parents!
I hope everyone is having a spectacular summer and that everyone is able to do their fun summer traditions before these crazy times came upon us.
We missed out on meeting each other last year and we have a wonderful event planned for our little cougars.
Thankfully, as our state is opening up we are able to announce that there will be a Welcome Back Ice Cream Social for our first graders, parents, and teachers!
The Ice Cream Social will be held at Glenn Hall in the Gazebo area on Thursday, August 26th at 5-6:30pm.
hanks to our leads Carla Gaub and Brittney Herman for coordinating this fun event!
We hope to see you all there!