2021 Kindergarten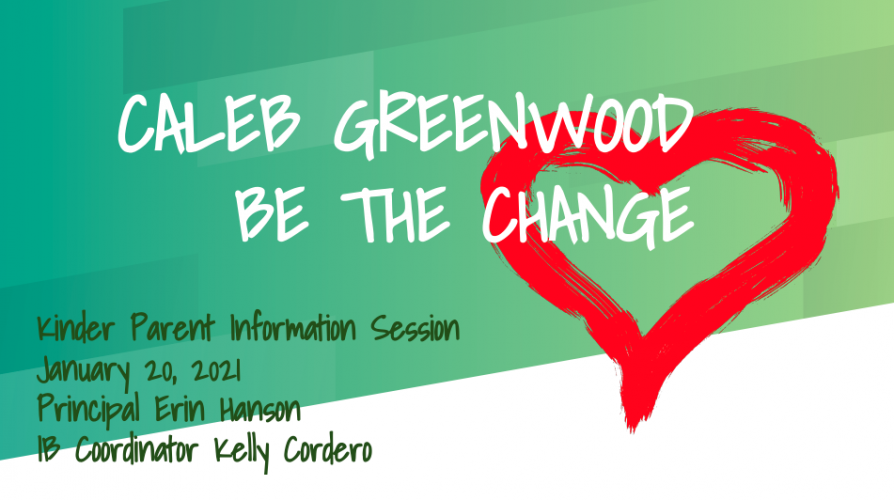 Welcome, Prospective Parents!
If you missed it, please check out our Kindergarten 20-21 Parent Information Session recording and slides from January 20.
Then, complete this brief form so we have your contact information and can share information with you throughout the spring and summer.
Kinder Registration
Online Registration is now open!
You can also register at the school through January 26:
Pick up a packet from the bin in front of the school beginning January 12 OR print a packet at home
Complete the forms and collect AND copy all additional paperwork (birth certificate, parent ID, proof of residence and shot record)
Bring your complete packet to the school January 12-26, Monday-Friday, 8am-2pm, and call the office from the front doors (916-395-4515)
Clerical staff will meet you out front to collect and timestamp your registration and will follow up with a phone call to let you know that it's complete
Please follow COVID-19 safety protocols: wear a mask, do not come to the school if you are sick or have been exposed, and remain six feet away from others.
Please note that due to neighborhood demand and space capacity, we will not offer open enrollment for any grades for the 2021-22 school year. If you live outside our attendance area and would like to apply for a transfer, you will need to complete a permit with the district Enrollment Center which can be found here.
Please call the front office, 916-394-4515, or email our office manager at Rosalva-Carrillo@scusd.edu with any questions.