2021 Kindergarten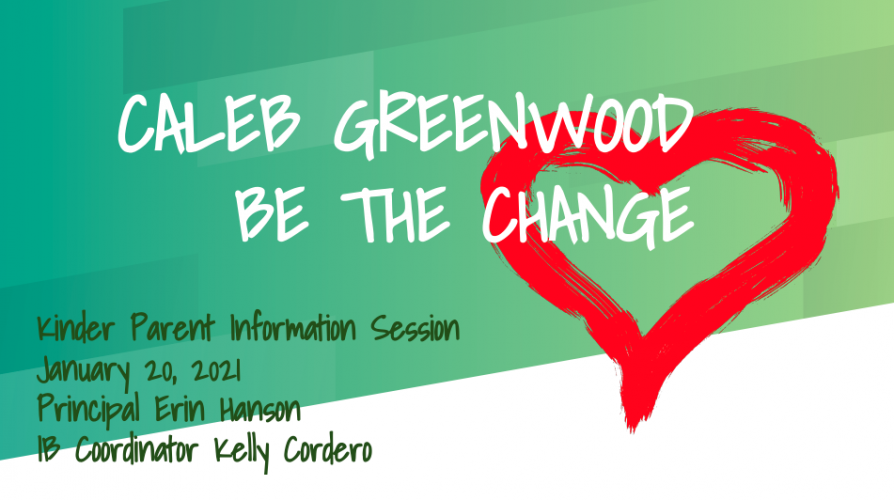 Welcome, Prospective Parents!
If you missed it, please check out our Kindergarten 20-21 Parent Information Session recording and slides from January 20.
Then, complete this brief form so we have your contact information and can share information with you throughout the spring and summer.
Kinder Registration
Online Registration is now open!
Please note that due to neighborhood demand and space capacity, we will not offer open enrollment for any grades for the 2021-22 school year. If you live outside our attendance area and would like to apply for a transfer, you will need to complete a permit with the district Enrollment Center which can be found here.
Please call the front office, 916-394-4515, or email our office manager at Rosalva-Carrillo@scusd.edu with any questions.